Welcome to my homepage!
Here you will find a collection of photos and videos from various sources. They document the things I like to do. You will quickly notice that skydiving dominates everything.
I have been skydiving since 1994 and currently have over 4200 jumps. It started much like everything else I do; let me try this and see what happens.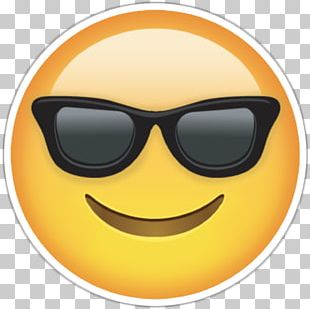 Since then, I have met some great people and have traveled to several dropzones in the US.
If you are looking for information about skydiving in Puerto Rico, please visit Xtreme Divers at https://www.xtremedivers.com. You can also visit Skydive Puerto Rico at https://skydivepuertorico.com/. In Humacao you can jump at La Zona Puerto Rico https://www.lazonapuertorico.com/
You can reach me at:

This page was last updated on 06-FEB-2022